Who we are
Meet us and our history.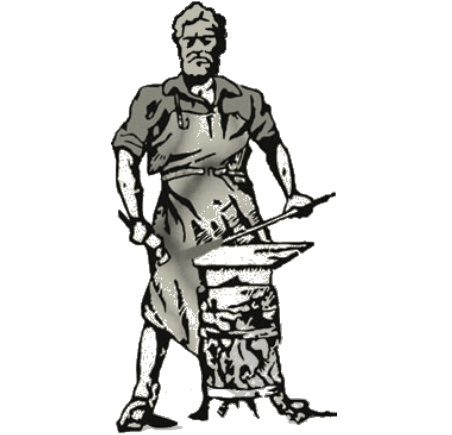 Continuing the tradition of the family craft in which his father and grandfather proved themselves, Dražen Matjašec took over the blacksmith's craftsmanship in 1994, which further expanded the production program and perfected production.
Show
The production program is based on the production of forged fences, field mechanization, metal goods and services.
View all products
It is my pleasure to invite you to learn about the history, profile and production program of Metal-Matjašec online. Through years of intense development, our success is the result of a clear business vision, the ability to create and produce quality and competitive products.
By constantly improving the quality and respecting the agreed deadlines and guarantees, we have gained the trust of numerous clients, which obliges us to continue to develop. We hope that these sites will further enhance our communication with each other as we want to become your best partner. Thank you for your trust.