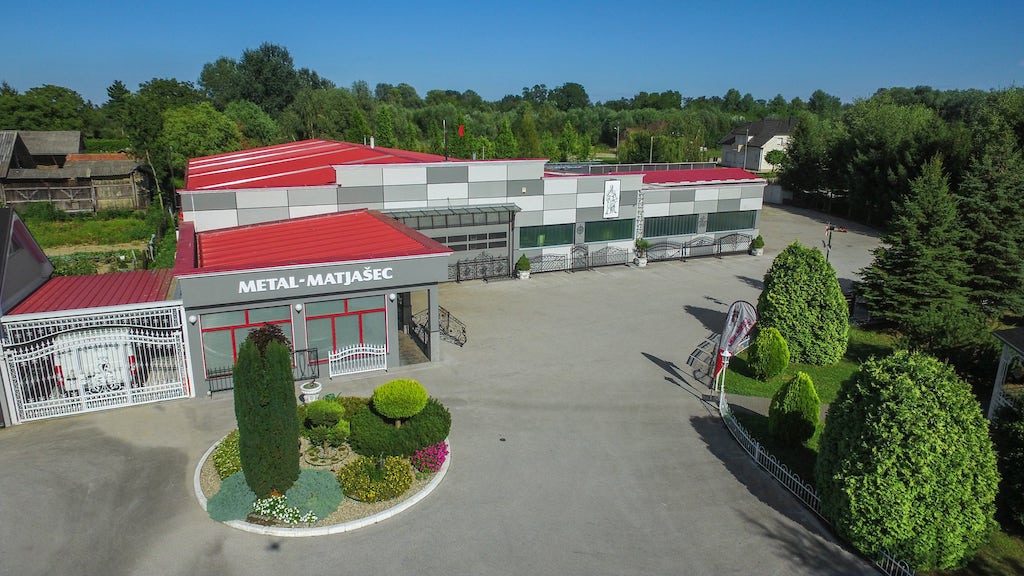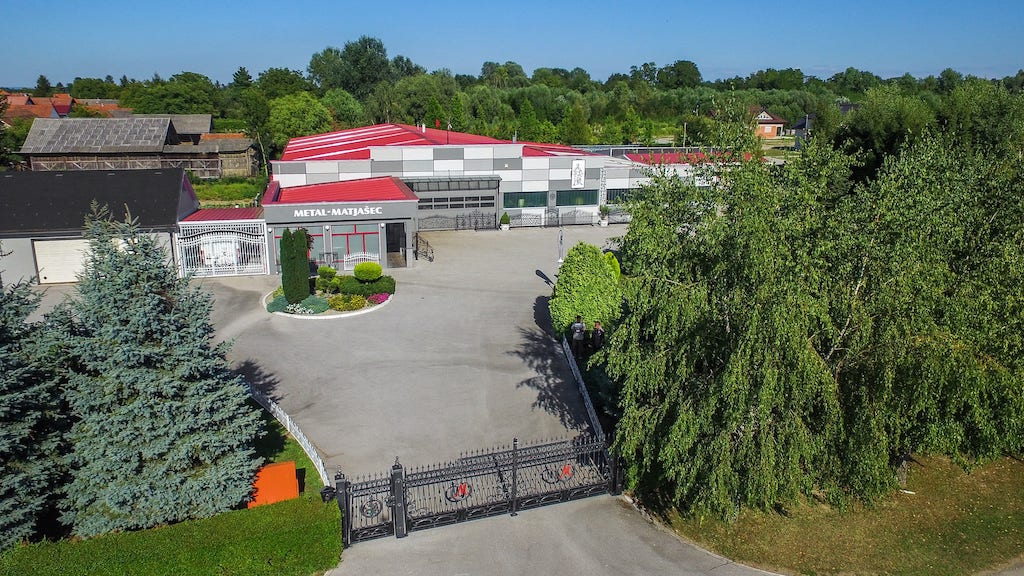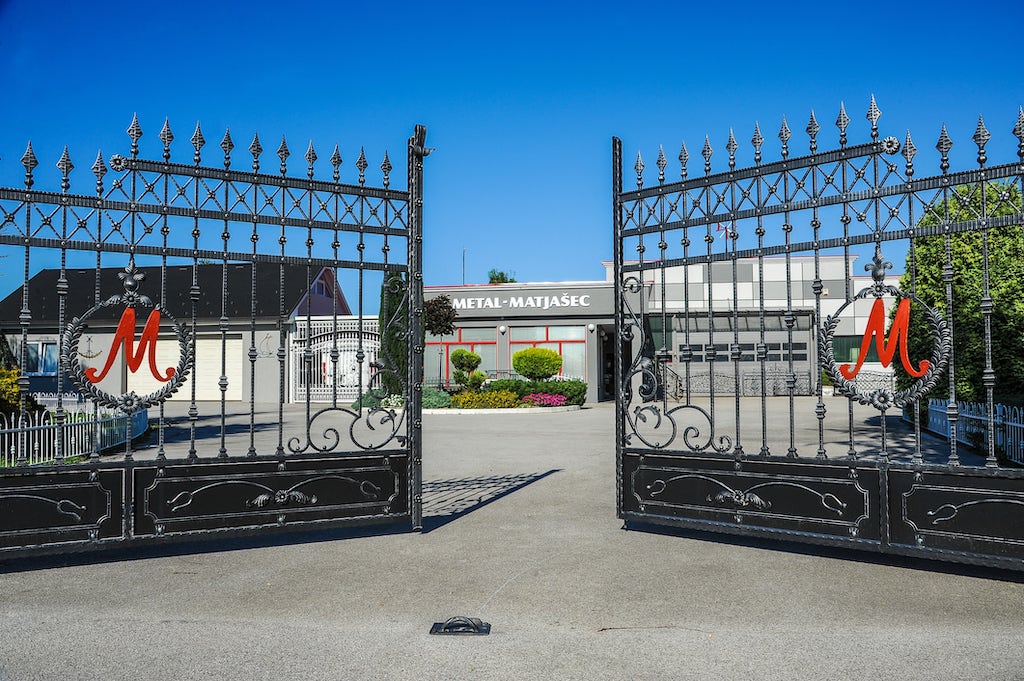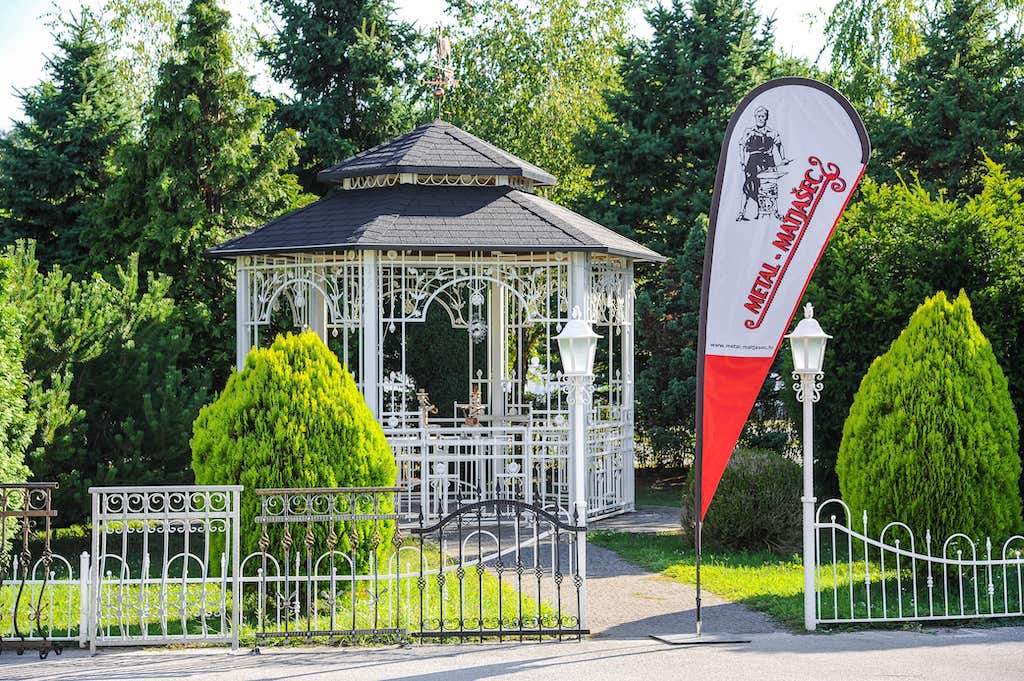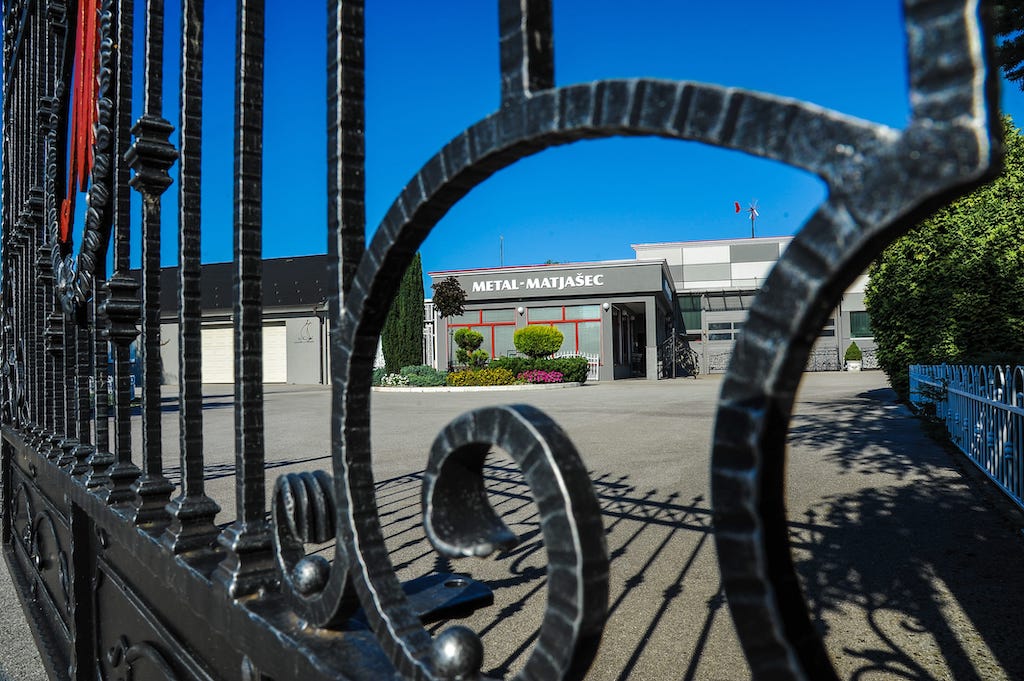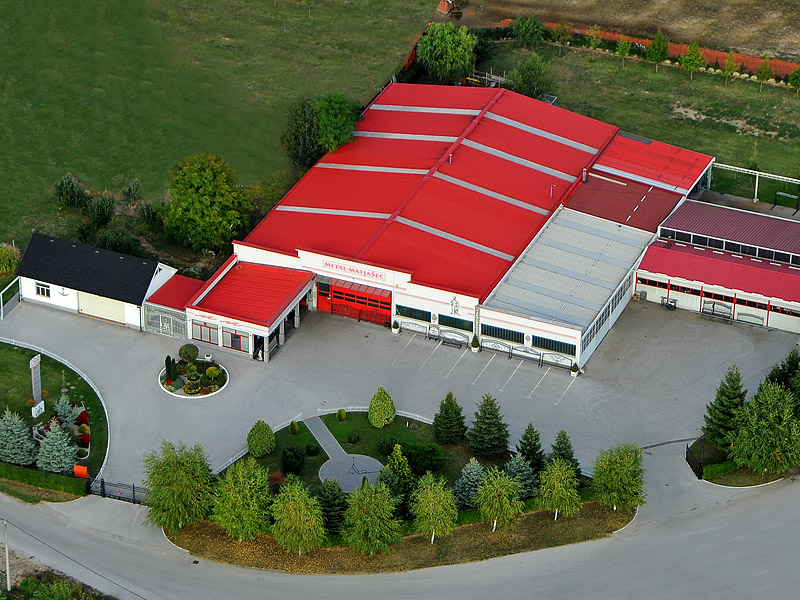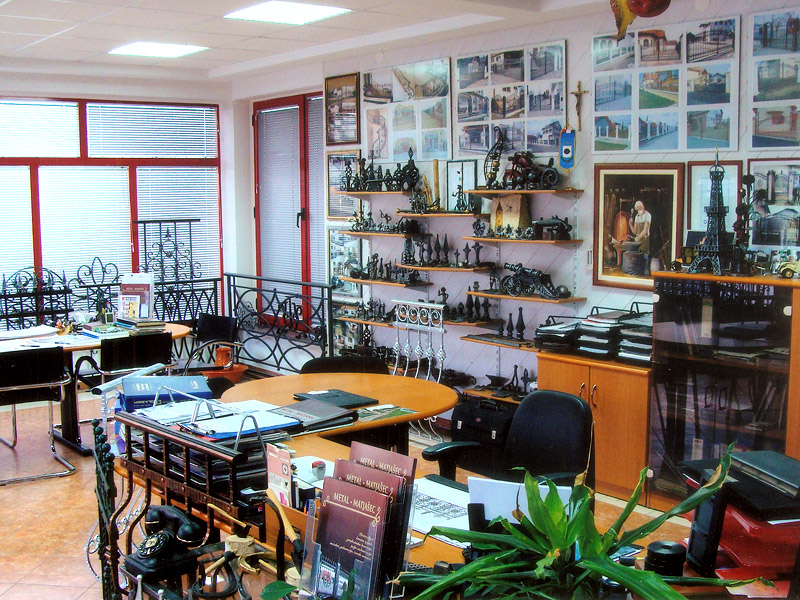 Who we are
Half a century of family tradition. Blacksmith company was founded by Franjo Matjašec in 1953, and the main activity of the company was wrought iron services. Twenty-five years later, Ivan Matjašec inherits the company and expands its activity to the production of agricultural machinery.
Continuing the tradition of the family craft in which his father and grandfather proved themselves, Dražen Matjašec took over the blacksmith's craftsmanship in 1994, which further expanded the production program and perfected production.
The production program today is based on the production of wrought fences, field mechanization, metal goods and services. The blacksmithing business employs a dozen well-trained staff, owns quality machinery and modern office space.
All this gives our customers a guarantee that Metal - Matjašec is working hard to meet their needs and requirements. With half a century of family tradition and proven masters who know what you need, give them your trust!
1994 - Dražen Matjašec takes over the company
1978. - The company was inherited by Ivan Matijašec
1953. - The company was founded by blacksmith Franjo Matjašec
---
Leadership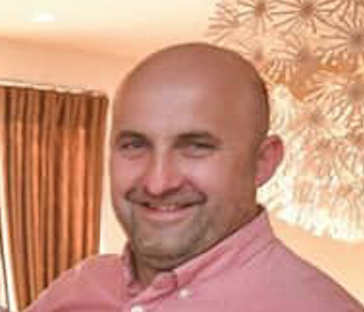 ---
Galvanizing
Hot dip galvanizing, as opposed to protecting steel surfaces by other methods, is a comprehensive multi-year protection. When combined with painting, quality protection can last for more than thirty years.
Hot dip galvanizing is by far the most efficient and environmentally friendly steel protection in the world. From both a technological and economic point of view, hot dip galvanizing methods are the most widely used in corrosion protection. The scope of hot galvanizing products is wide road equipment, lighting poles, concrete fittings, automotive and shipbuilding industry, marine equipment, railway, electrical industry, agricultural structures, metal garments and haberdashery, various fences, steel-lattice structures, tanks for various purposes, municipal equipment for public urban areas and sports facilities, metal pipes for various purposes and almost all other steel products exposed to atmospheric influences.


Some positive effects of galvanizing:
1. Because of the long service life of galvanized products, they provide greater economic returns
2. Durability of 30-40 years in maritime conditions and 30-70 years in milder atmosphere
3. Quick process: painting takes weeks and depends on weather conditions, hot dip galvanizing is almost done in one day
4. The hot dip galvanizing process has a positive effect on the mechanical resistance of the metal product
5. The quality of galvanizing can be immediately noticed if the zinc layer looks evenly and continuously applied (layer thickness) of zinc can be easily controlled during and after the galvanizing process
6. Galvanized metal is ready for use immediately after galvanizing, it does not need to be dried
7. Zinc can easily coat even the most complex metal products, regardless of angles, joints and complicated edges
We distinguish between hot and cold galvanizing. Cold galvanizing is similar to varnishing and is mainly used to protect large structures at the installation site, which is impossible to hot dip galvanized. Hot dip galvanizing takes place in special "bathtub" plants so that the size of the galvanized element is limited by the size of the tub. Of course, hot galvanizing is better and more durable than cold. Hot dip galvanizing is definitely recommended. The advantages are greater cost savings on maintenance and the disadvantages of course are the higher cost of construction. This form of protection, especially if the structure after galvanizing is coated with the color of your choice, greatly extends the life, ie the resistance of the constructed structure.
---
Varnishing
We use superior corrosion protection, which includes hot dip galvanizing and painting with the so-called electrostatic system, which is applied directly to the galvanized surfaces.
We use varnishes from a well-known German manufacturer Weigel+Schmidt Lackchemie GmbH (general importer for Croatia UGOR d.o.o. Split), we get a duplex protection system that guarantees long-term corrosion protection of approx. 20-50 years, depending on weather exposure.
---
Quality guarantee
The company Metal-Matjasec introduces a warranty on its products for a period of 15 years.
The warranty on the manufactured product implies some maintenance, which means that our masters once a year perform service on the complete fence (repair of the paint if there was mechanical damage or if the paint was damaged by its use, lubrication of vital parts, adjustment, screw control, etc.). The investor is obliged to wash the fence (salt, grease) twice a year with a light jet.

When it comes to making entrance doors or other products, it is important to get the ratio between the invested and the received. It is very important that the product is well protected against corrosion. The only and best way to handle this is through a hot dip galvanizing process. The life of the fence is extended to a minimum of 20 years near the sea and up to 30-50 years inland. This period is significantly extended if the product is additionally colored with special colors and then patinated with colors (silver, gold, copper, etc.).